Connect Brings the NonStop Technologists to YOU!

Connect is at the forefront of today's open system leaders and is a true user-driven consortium of HPE customers and partners working with HPE's NonStop Enterprise Division. The 2019 NonStop Technical Boot Camp will begin with cutting edge deep-dive pre-conference seminars on Sunday hosted by the leaders of NonStop innovations and solutions, and will follow with three days of breakout sessions, keynotes, and networking receptions. Meet and learn from the developers, engineers, and executives that are leading the global NonStop community.
The 2019 NonStop TBC will be held November 3-6, 2019 at the Hyatt Regency SFO Airport hotel in Burlingame, California
Join your global NonStop Community in welcoming our distinguished keynote speakers.
ARTIFICIAL INTELLIGENCE AND THE ENTERPRISE
Dr. Timothy Chou
Teradata Board Member, Stanford Lecturer, Author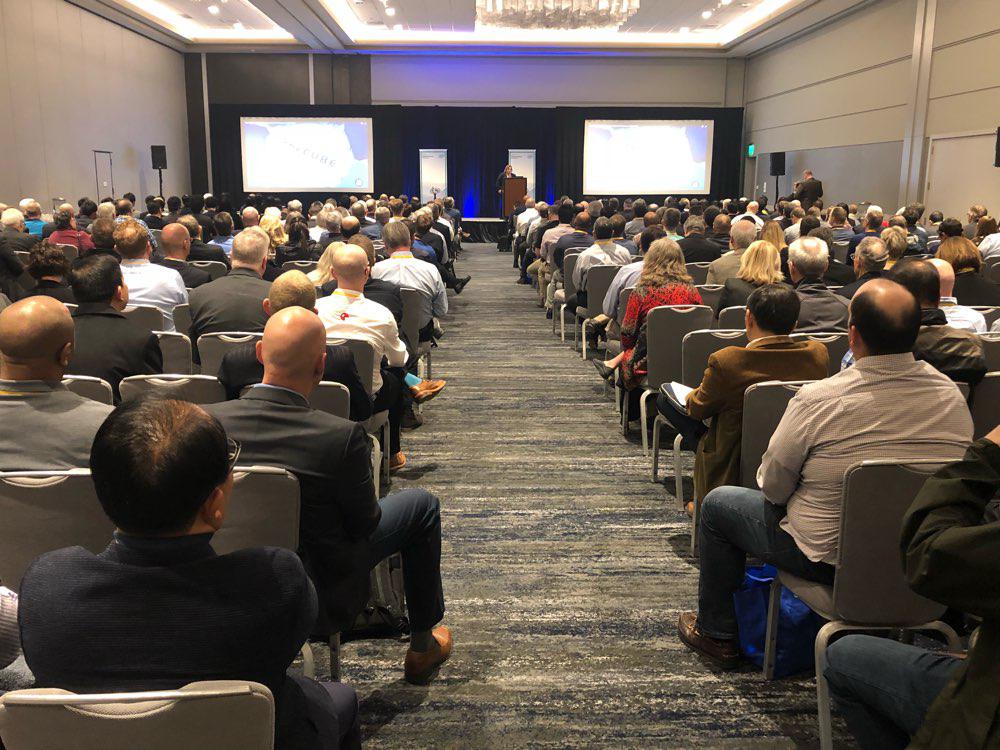 SPONSORSHIP OPPORTUNITIES
This year's event expects to attract over 400 members of the global NonStop community for four days of networking and learning with NonStop engineers, executives, partners and customers.